West Riding is a family business founded in 2003 by Nick Wright, today we have 2 Hyundai Dealerships located in Colne and Manchester.
We have a simple approach to doing business, "treat customers like family"
In an independent survey carried out by Hyundai UK, over 96% of our customers score their experience 9/10 or above and would recommend their friends or family to either buy a car or have their car serviced by us.
We believe that we should try and put something back into the community that we take our living from, so where possible we use local suppliers, that's just one reason we are delighted to partner with your Golf Club.
If successful, we will support Pleasington with a substantial amount of funding over the next 3 years and we will provide a range of unique services and benefits exclusively for members.
Our West Riding Colne Centre is just 25 minutes' drive from the Golf Club and is headed up by Ben Wright, Nick's oldest son.
Our West Riding Manchester Centre is also just a short drive from the Golf Club is headed up by Jonathon, Nick's middle son.
Member Benefits:
Find me a car – Searching for your next car? Then tell us what you want, and we will find it for you.
Service my car as I play – By arrangement we can service your car while you play golf.
Members (and family) discounts off our New and Approved Used Models.
Members Exclusive MOT Discount.
Free 24 hour Hyundai Loan Vehicle – Terms & Conditions apply.
Membership to our West Riding Wash Club – Free Mini Valet once a week.
Introduce a Friend - £100 gift voucher for use in the pro's shop if you recommend somebody who buys a car from us – Term & Conditions apply.
For more information, including terms and conditions contact Ben on 01282 881213 or Jonathon on 0161 885 0290
---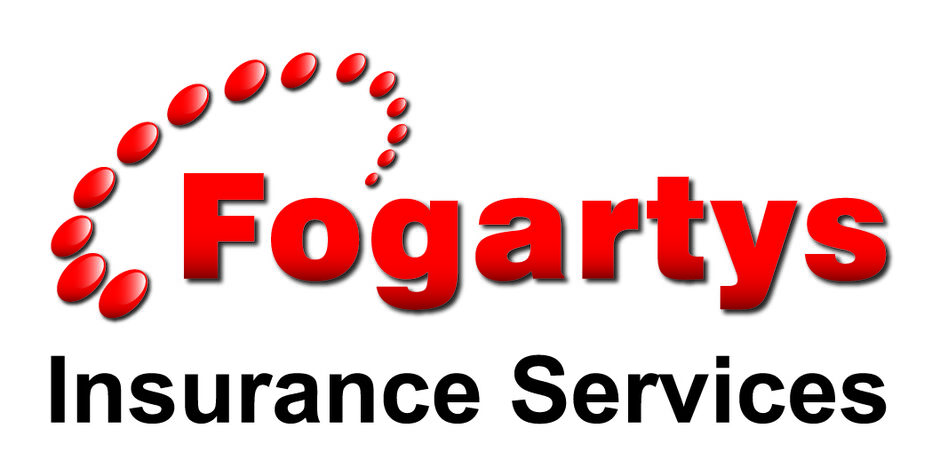 Fogartys Insurance Services Limited – Proud Sponsors Of Pleasington Golf Club
Here at Fogartys Insurance we are extremely proud to become a sponsor of Pleasington Golf Club. As keen golfers ourselves we know what a great course and club this is and we were delighted to be asked to get involved.
Fogartys Insurance is a family run business based in Cherry Tree Blackburn. We specialise in all aspects of insurance whilst providing great customer service. Contacting us could not be easier either by telephone or email, with no automated answer machines you'll get straight through to one of our experienced team.
Help Pleasington Golf Club Receive MORE Money From Fogartys Insurance!
All you have to do is give us the opportunity to provide you with a quote and save you money on your insurance. If you are happy with the quote and wish to proceed we will send you a voucher with your insurance documents that you can hand in to the Club Office. The more vouchers the more money Pleasington Golf Club gets! Don't forget to tell us that you are a Pleasington member.
Tel: 01254 723088
Email: enquiries@fogartysinsurance.co.uk
---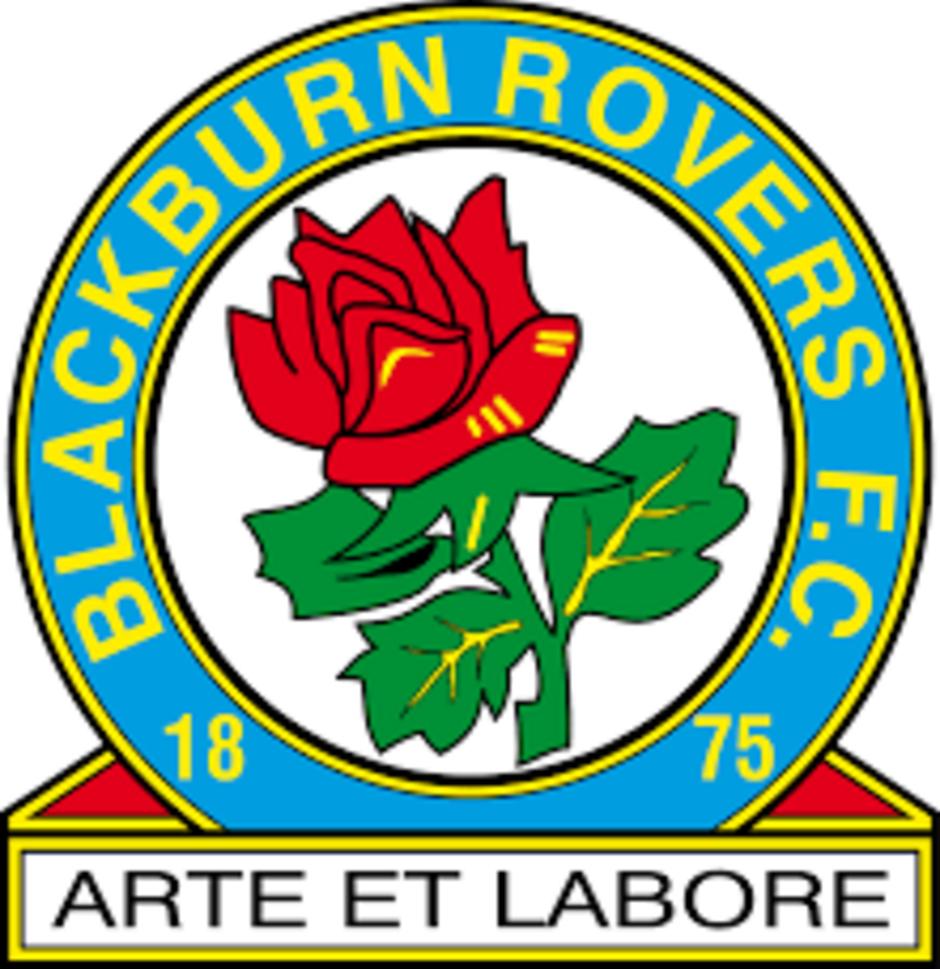 'Business at Rovers' is Lancashire's newest business network, set at Ewood Park, the home of the most successful town football team in England.
Sign up now and begin conversations with hundreds of likeminded companies, whether you're a small independent company or a larger organisation, 'Business at Rovers' is the perfect platform to get your business noticed.
Membership is free, so take a look at www.businessatrovers.co.uk now to see how your business could benefit.
---
Cruise118 - the award-winning travel agent offering cruises from all the major cruise lines. We have access to the best deals and discounts on a wide variety of cruises, and can tailor any package to meet your needs. Our expert Cruise Concierge team are on hand to help plan your holiday, so give us a call and let us find you the best cruise holiday deal.
---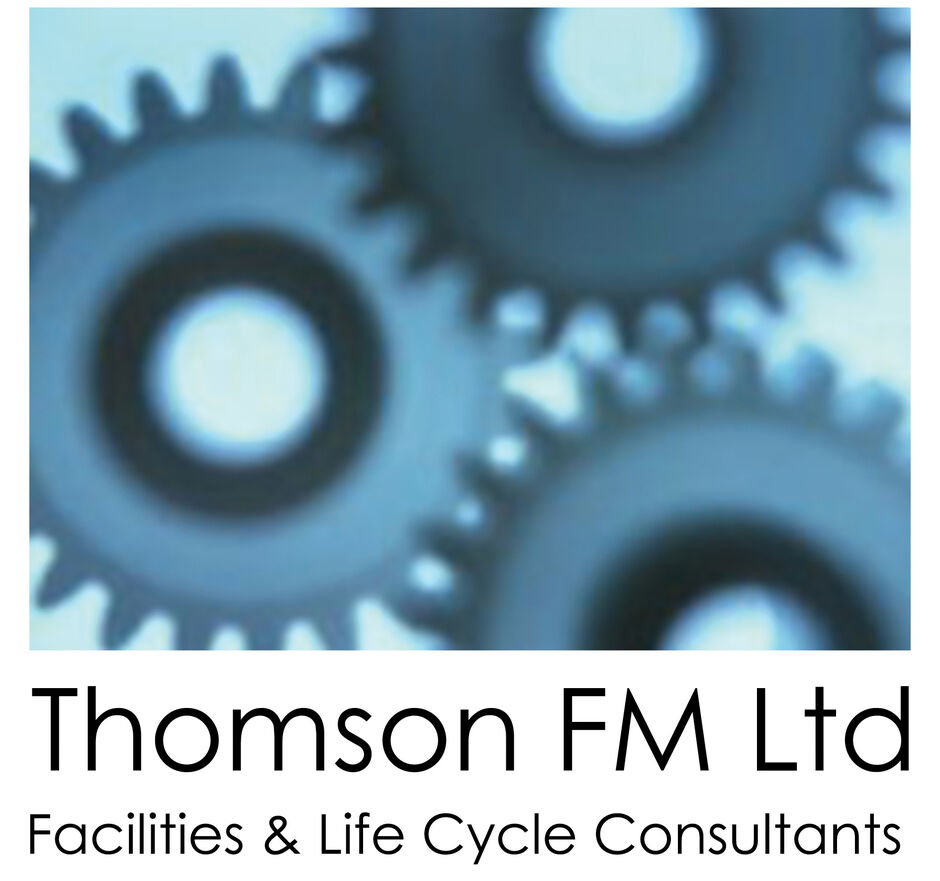 ​
Thomson FM - Facilities Management & Life Cycle Consultancy Specialists
Thomson FM is a wholly independent facilities management and life cycle cost consultancy providing specialist advice to client organisations in all business sectors
In a competitive world Thomson FM continues to set the standard for facilities management consultancy excellence, ensuring our clients remain 100% satisfied with our services by identifying their specific objectives and expectations on each and every commission and tailoring our service to those specific requirements
Our considerable experience in both private commercial and public sector projects enables Thomson FM to provide valuable and tailored consultancy support to meet the specific needs of all our clients. When working on behalf of public sector client organisations, we are able to understand the commercial pressures and objectives of private sector providers. Equally, we can provide expert support to FM providers looking to secure FM contract opportunities with both public and private sector clients.
Since 2003, Thomson FM are proud to have provided consultancy services to client organisations in the following sectors:
Education
Healthcare
Defence
Transport and Infrastructure
Custodial and Policing
Retail
Commercial
Leisure
Our simple aim is to surpass those requirements in every aspect of the delivery of our consultancy services and exceed the expectations of our clients in all respects.